With over 40 years of experience in the landscaping business, Island has transformed many landscape concepts into reality. We skilfully intertwine elements of creative greenery with nature to enliven outdoor landscapes. Be it a new landscaping project or major landscape revamp, count on us to deliver a pleasing and habitable environment.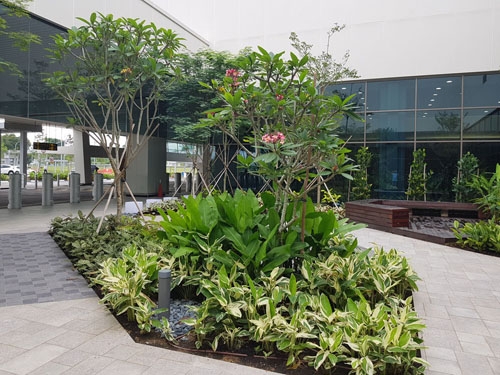 Our dedicated team consists of Project Managers, Horticulturists, Certified Arborist, Landscape Architects and Designers. We provide design consultation and supply and installation of a wide array of landscaping works, including softscape and hardscape, water features, wooden works and irrigation.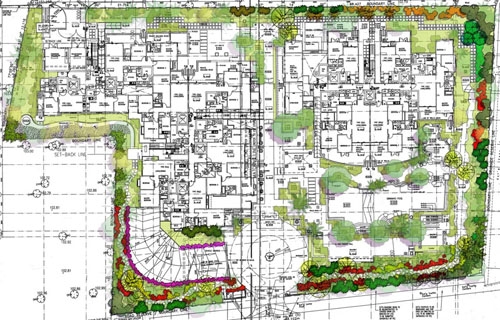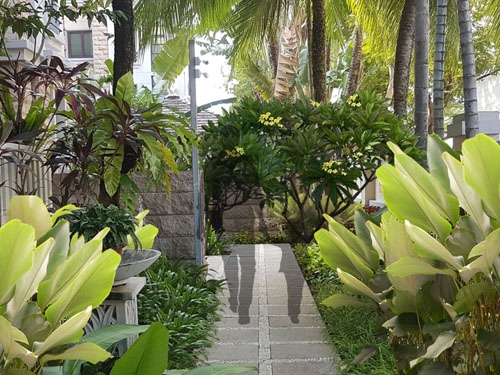 We also provide customized landscape maintenance and arboriculture services that cater to different land areas and degrees of complexity to maintain their aesthetic appeal.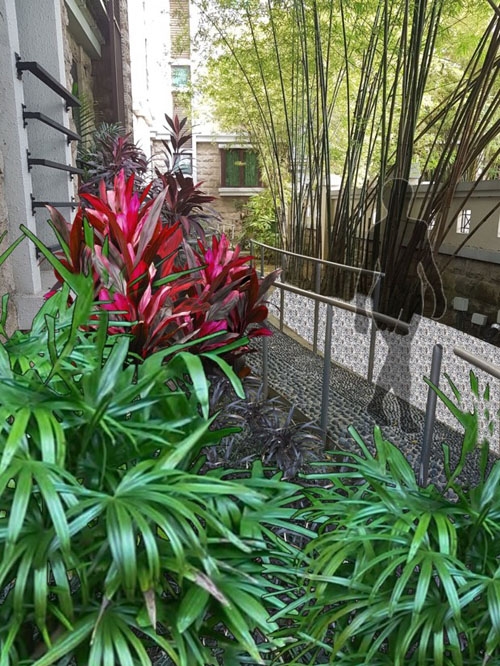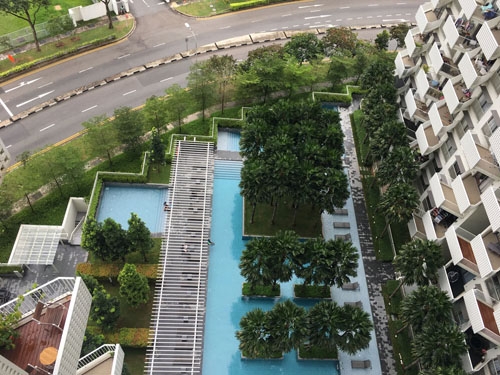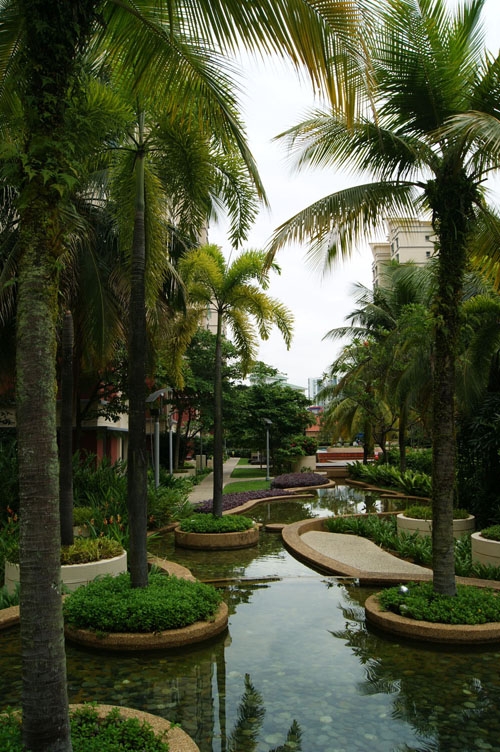 Our portfolio spans public- and private-sector projects such as rooftop gardens, condominiums, show flats, residential properties, offices, schools, shopping malls, resorts and country clubs, among others.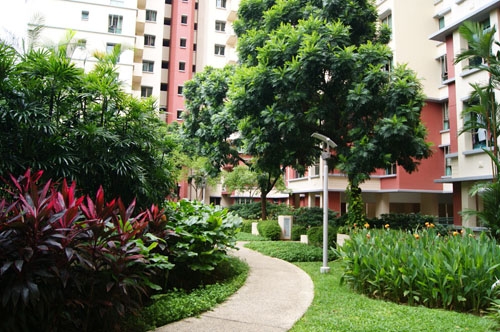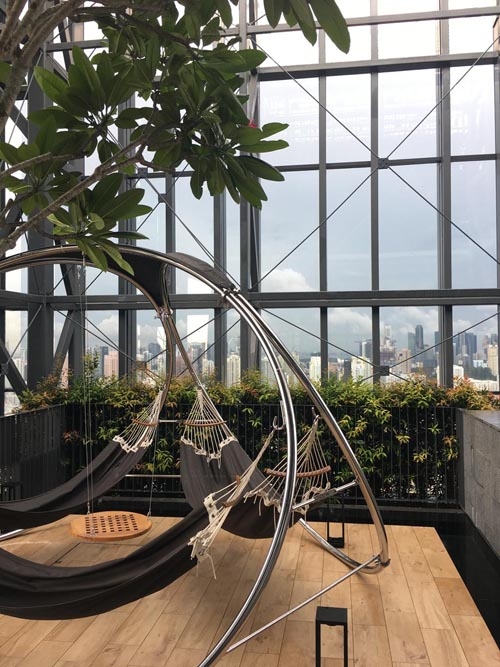 With the new technology, the company is in strive to create solutions to every problem and provide services such as Green Walls, Green Roofs, Bio Swales and Water Harvesting Techniques.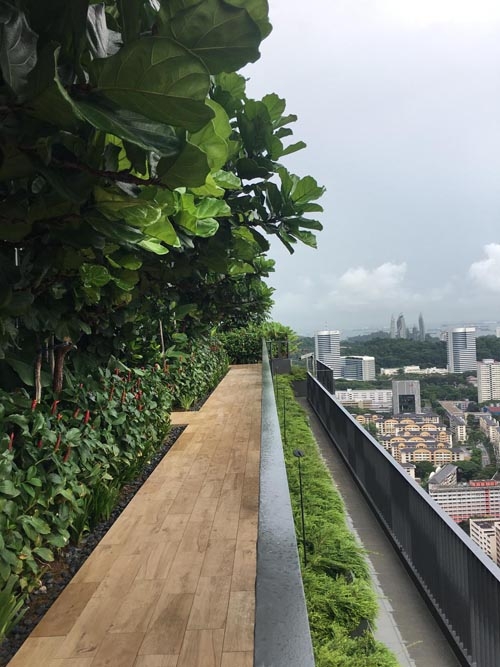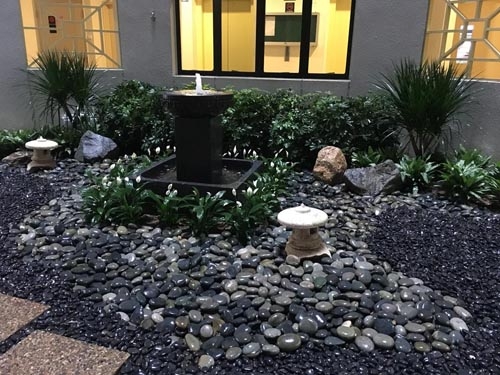 Our Landscaping L4 certification awarded by the Building and Construction Authority of Singapore allows us to submit tenders for private and public projects of S$5.0 million in value.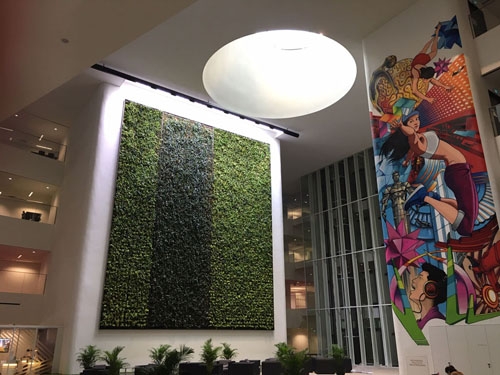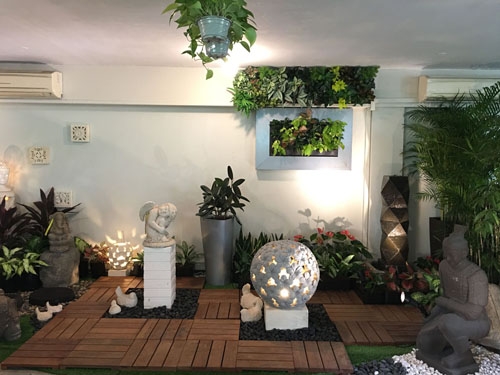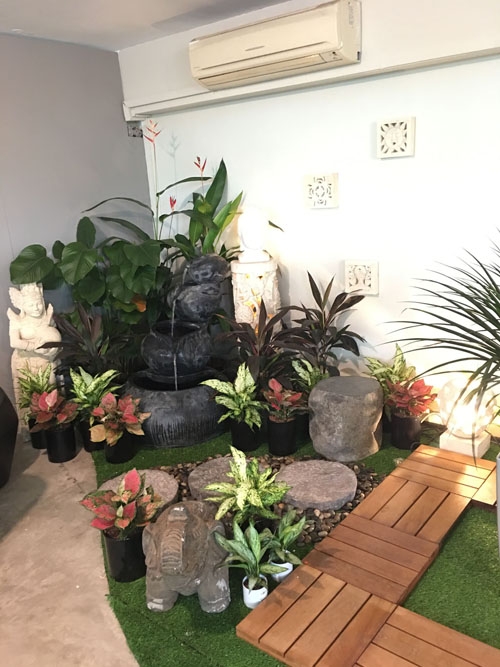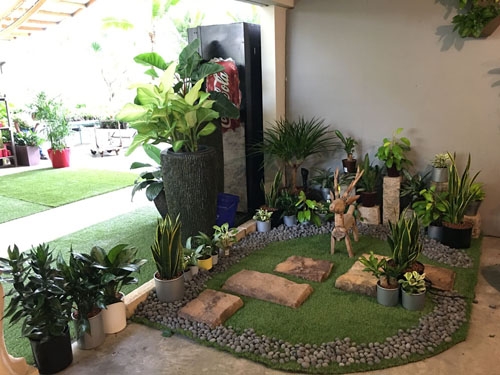 CALL US @ 6254 9867 TO KNOW MORE ON OUR SERVICES
Click here to view Landscape Gallery